ABOUT CLBS
The Centre for Liver and Biliary Surgery
Max Centre for Liver and Biliary Sciences (CLBS) at Max Super Speciality Hospital, Saket, New Delhi is one of the largest liver transplant centres in the world. It has carriet out more than 300 living donor transplants every year for last 4 years successively. The total number of liver transplants performed so far has been more than 2700.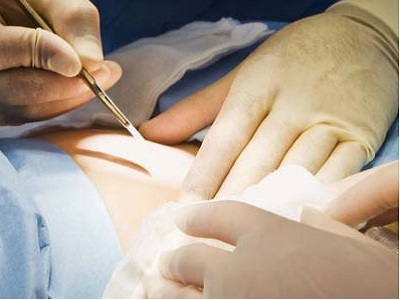 Complete Details/ e-Brochure
5th CLBS SYMPOSIUM IN ASSOCIATION WITH 16th CONGRESS OF THE ASIAN SOCIETY OF TRANSPLANTATION
29th September – 2nd October, 2019
PRE CONGRESS WORKSHOP ON TRANSPLANT HEPATOLOGY 29th September, 2019 India Exposition Mart Limited (IEML) Greater Noida (Delhi/NCR)
Accommodations/ Find Your Luxury!